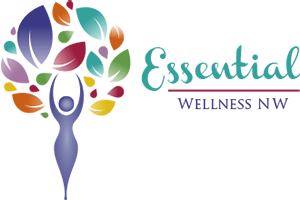 Massage Therapy
Massage Therapy services include injury treatments, relaxation, and deep tissue massage. If desired, we can directly bill your insurance company for your auto accident, L&I, or major medical claims.
Benefits of Massage
Increase circulation
Decrease head, nec, back, hips, leg, and foot pain
Break up scar tissue from injury or trauma
Decrease overall body aches and pains
Relax tight and spasmed muscles
Aid in relieving chronic headaches
Decrease swelling and edema
Aid in Detoxing
Decrease inflammation
Help improve your overall health
Our Massage Services

30 Min. Wellness Massage
$45

60 Min. Wellness Massage
$85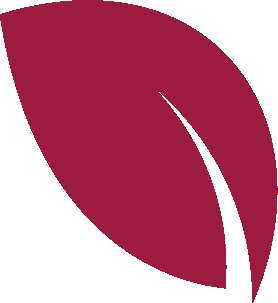 90 Min. Wellness Massage
$130

60 Min. Medical Massage (with Insurance Billing)
60 Minute Massage
for individuals with Injury claims
$160
Please Note: All appointments require a 24 hour cancellation notice. Appointments canceled with less that 24 hours notice will be charged the full fee.
Schedule a Massage
New Massage Patients
If we are billing your insurance company on your behalf, please download and fill out the appropriate forms before your first visit.
Forms